Star Sleep & Wellness CEO and Clinic Director – Frisco, TX
Get to Know
Dr. Kent Smith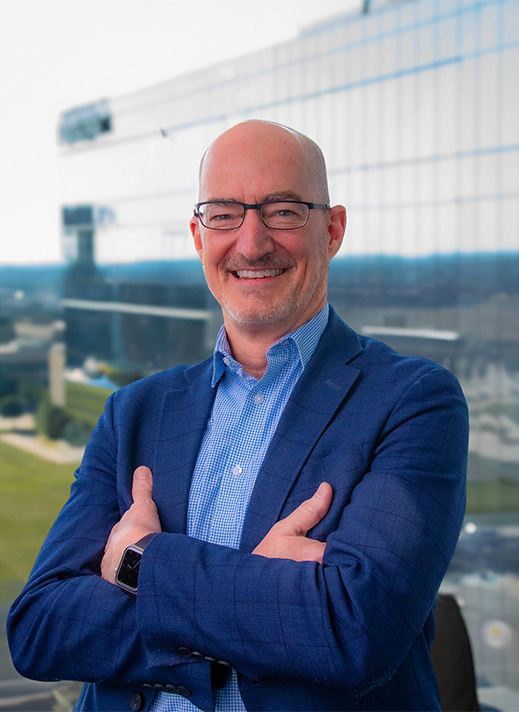 As the clinical director at Star Sleep & Wellness in Frisco, Dr. Kent Smith has more than 25 years of experience treating individuals suffering from sleep-breathing disorders. As a partner to many physicians and sleep experts in the Frisco area, his running total for the number of patients successfully treated exceeds 10,000.
Credentials & Affiliations
Dr. Smith is double board-certified by the American Board of Dental Sleep Medicine and the American Sleep & Breathing Academy (where he previously served as president), and he's widely considered to be a pioneer in the field of dental sleep medicine. This is evident in that he was asked to develop the sleep-disordered breathing curriculum for the Las Vegas Institute of Advanced Clinical Studies in 2007. Apart from his position as clinical director, he is also an in-demand speaker who presents national and international lectures to dentists who want to incorporate dental sleep medicine into their practices.
When Not in the Office…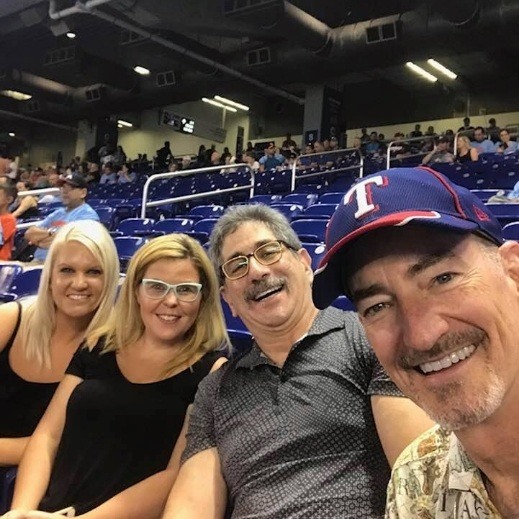 Although Dr. Smith is passionate about helping others achieve better sleep, he is also passionate about his family, which includes his wife, four daughters, and five grandchildren. Not only do they love to travel, but they regularly participate in scuba diving adventures through various ecosystems around the world. Dr. Smith is also a diehard fan of Dallas sports, specifically the Mavericks, Cowboys, and Rangers. In the midst of all this, he has also found time to write two fiction mysteries that revolve around his interests in scuba diving and sleep and even learn how to play the hammered dulcimer.