Sleep Doctor Patient Success Stories – Frisco, TX
Real Results from Real Patients
You might think you'll never get a reprieve from your sleep apnea or sleep disorder issue, but the reality is countless individuals have sought the help of our trusted team of experts and received life-changing results. If you want to hear from real patients who are now living a better life because of the care they received at Star Sleep & Wellness in Frisco, visit the link below.
Timothy Needed a CPAP Alternative
"I tried CPAP but felt claustrophobic…the oral appliance is lightweight, and I love it! Now I have more energy to do [the things I love]."
Ellwyn's Fatigue Was Dangerous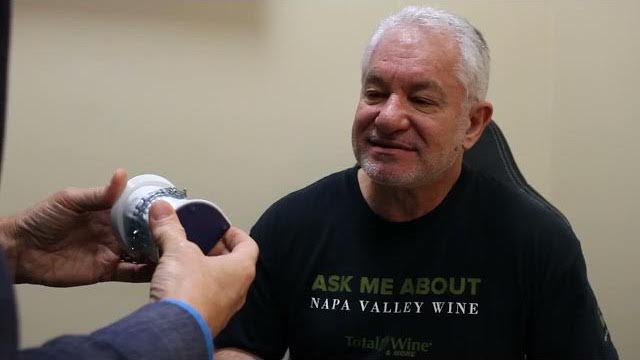 "Before I found treatment for sleep apnea, I felt draggy and fatigued…especially when I felt sleepy in the car, I got alarmed and I realized it was time to do something."
Sebastien Had No Energy for His Family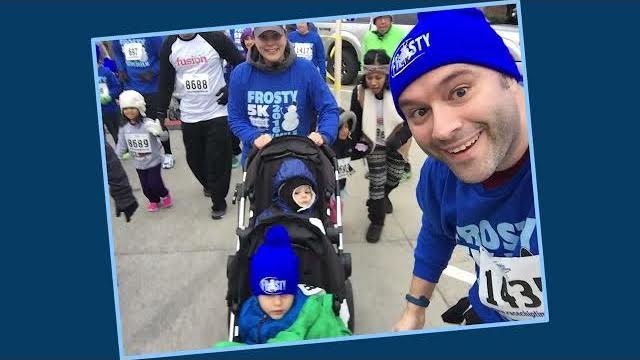 "The person that told me I had a snoring problem was my wife. [It was] to the point where she had to start sleeping with earplugs…one thing I can say for sure is that the device, the advice, and the treatment that I got from Star Sleep & Wellness really changed my life."
Jeff's Snoring Was Taking a Toll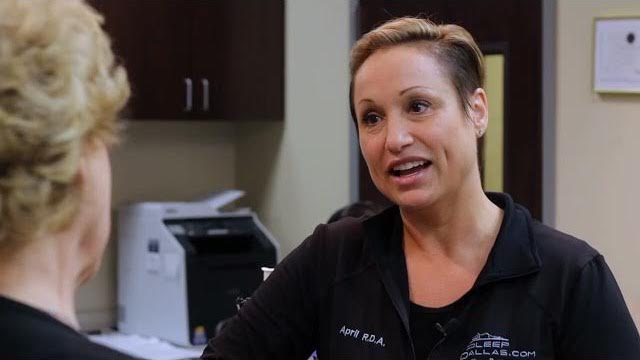 "My wife complained for years [about my snoring]…and she was really worried about the apnea situation…I'd heard horror stories about the CPAP machine…when I heard about the appliance, that's what encouraged me to seek treatment."
Steve's Sleep Apnea was bothering him and his wife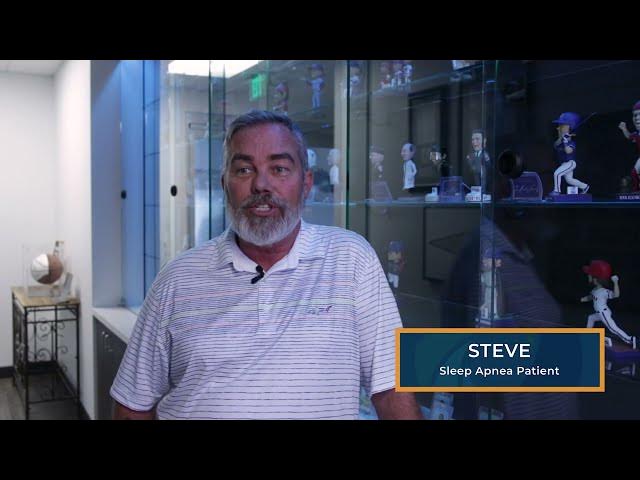 "I needed a referral for Dr. Kent Smith. Seven years later, I am getting my second appliance. And, it works. You can ask my wife!"