Insurance for Sleep Apnea & Sleep Disorder Treatment – Frisco, TX
Affordable Sleep Services for Better Health & Wellness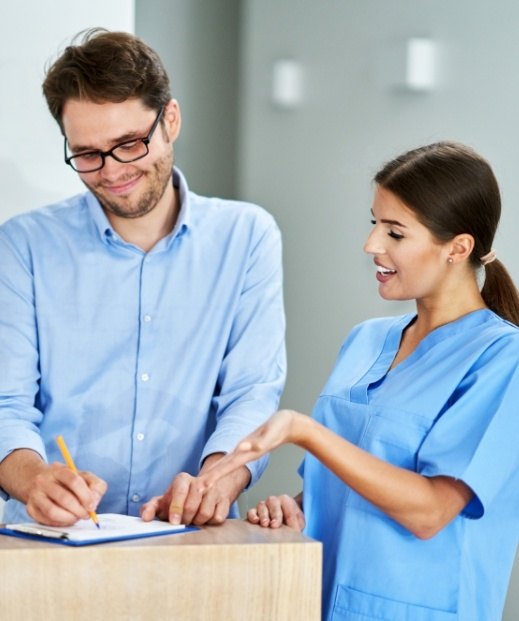 We understand that cost is often a defining factor that might keep you from seeking treatment for your sleep disorder. However, when it comes to the quality of your sleep and overall health, our team at Star Sleep & Wellness in Frisco is here to serve as an in-network partner with Medicare, Tricare, and many leading health insurance providers. We will help you navigate the financial side of medical insurance and sleep disorder treatment in Frisco so that your benefits are maximized, and your out-of-pocket expenses are minimal. Contact our team to discuss your current insurance plan and learn how we can help.
How Medical Insurance Works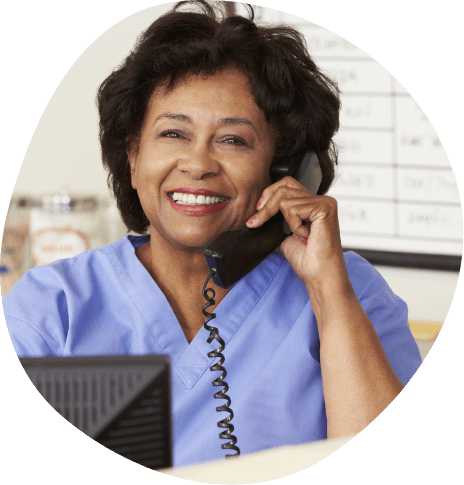 Enrolling in a medical insurance plan requires a contractual agreement between you and your insurance company. This means that to gain access to your available benefits, you must agree to pay a monthly premium. You will also be required to meet your annual deductible, as this will signal your insurance company to begin paying more for the services you receive.
Regarding sleep apnea and sleep disorder treatment, most insurers offer partial coverage as long as the proper pre-authorization is completed. You will likely need to pay a deductible or a co-pay; however, with this design style, insurance companies will offer to pay a portion of the cost associated with any sleep studies, CPAP devices, or oral appliances.
In-Network vs. Out of Network Insurance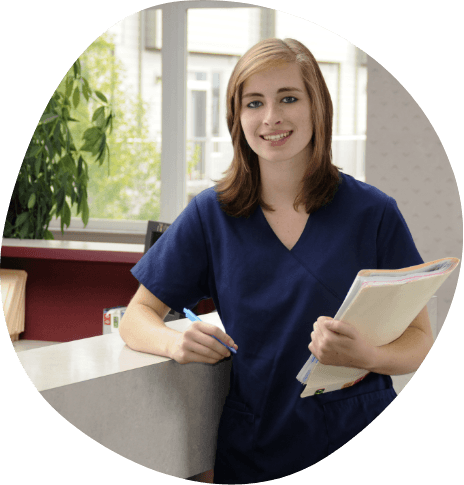 Medical insurance companies design their plans so that patients have the option to see an in-network or out-of-network partner. At Star Sleep & Wellness in Frisco, our sleep doctors in Frisco are in-network with many leading health insurance companies – a partnership that benefits you in your pursuit of sleep disorder treatment. The contractual agreements between our practice and the insurance companies allow you to pay less for the care you receive.
If we are out of network with your insurance company, we will file any paperwork and claims on your behalf as well as explain the details of your plan so that you can work to get proper reimbursement.
When arriving for your appointment, we do require that you pay the full amount for any costs that are deemed your responsibility, such as deductibles, co-insurance, or co-pays.
It is important that we receive your most updated insurance information before undergoing any form of treatment, as failing to do so can lead to a denial of your claim.
Star Sleep & Wellness in Frisco's In-Network Insurance Providers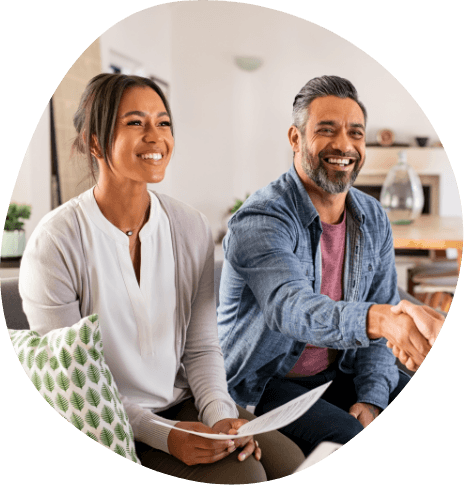 As an in-network partner with Medicare, Tricare, and other leading health insurance companies, Star Sleep & Wellness in Frisco's team of professionals help you get the most out of your plan while also working to minimize your expenses. If you are on Medicare and have supplemental coverage, your sleep apnea or sleep disorder treatment is covered 100%.
Our in-network providers include:
AETNA
BCBS
CIGNA
HealthNet
Humana
First Choice
UHC
ODS-MODA
Lifewise
MultiPlan
NHBC
Pacific Source
Providence - Medical only - not DME
YellowHawk
VA
TRPN
Assurant Health
Ameriben
Clear Choice
Coventry Health
Great West
HMAP
ILWU
OEA
Tricare/Triwest
Work For These Local Employers? We Take Your Insurance!
We value hard-working employees throughout Frisco and its surrounding areas, which is why we welcome medical insurance from any of the employers listed below. If you work for one of the following companies and struggle with sleep apnea or another common sleep disorder, contact our office to schedule an appointment. We will work to ensure your benefits are maximized while explaining how your policy will help to keep your expenses low while you work to improve your sleep.
Intuit – Cigna
OpenDoor – Cigna
Cisco – Cigna
Grubbs – UHC
Samsung – Cigna
L3 Harris – Cigna
Stitch Fix – Cigna
Penn Mutual – Cigna
FedEx – UHC
Centene Corp – Cigna