Frisco, TX Sleep Nurse Practitioner
Get to Know
Katie Collier, FNP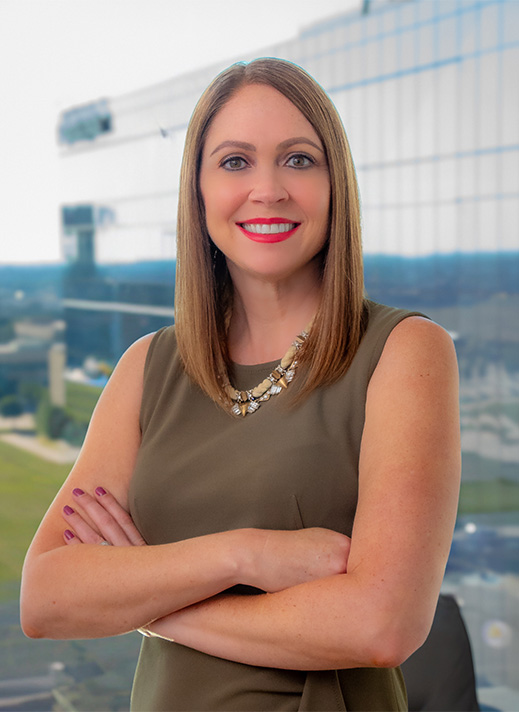 Katie Collier is a sleep nurse practitioner in Frisco who understands physical and mental challenges can play a part in a person's inability to achieve adequate sleep. As a family nurse practitioner, she finds enjoyment in watching patients experience a true transformation on the inside and outside, as it not only grants greater health and wellness but also improved confidence in their day-to-day lives.
Credentials & Affiliations
Knowing she would enter the healthcare field one day, Katie watched her father serve as a respiratory therapist for more than four decades. Attending the University of Texas at Austin, she earned her bachelor's degree before earning her master's degree at the University of Texas at Arlington.
Currently serving as a family nurse practitioner, she specializes in cardiology, obesity, and sleep medicine.
Before serving in her new role at Star Sleep & Wellness in Frisco, she worked in the cardiology department at Children's Health Dallas/UT Southwestern for more than a decade. To ensure that she remains abreast of the latest changes in the field, she maintains membership in the American Academy of Sleep Medicine and the Obesity Medicine Association.
When Not in the Office…
Married with three daughters, a dog named Hazel, and two hermit crabs, Katie stays busy between the office and home. But she always enjoys spending time with her family. Whether it is going camping, seeing live music, or taking boat rides on the lake, that is where you'll find her.